I'm excited to help you plan the best trips possible, and share all of my travel resources with Insider Discounts, Essential Links, and Expert Travel Tricks!
Some links on this page are affiliate links—that means that at no extra cost to you, I earn a small commission if you book through these links, and that helps me keep this blog running.
With each resource, I also share available discount codes so you can save on your next adventure. Enjoy!

Flights
GOOGLE FLIGHTS
Google Fights is probably the easiest flight search tool. This is where I start my search process for the cheapest dates and then compare them with other search tools and airlines for the best price.
SKYSCANNER
Skyscanner is where I usually find and book the cheapest flight options online. It also allows you to search for specific dates or month-long ranges to find the best deal for your trip.
KIWI
Kiwi is the best flight aggregator for cheap flights. I usually book with Kiwi for flights that I'm sure to take and without check-in baggage. This site is best for backpackers and budget travelers.
Accommodation
AIRBNB
I absolutely love Airbnb for finding one-of-a-kind accommodations that feel like home. From cozy apartments to stunning villas, each place is an opportunity to live like a true local.
BOOKING.COM
Booking.com is my trusted site for hassle-free hotel bookings with its extensive selection worldwide. Its flexible reservation options guarantee that I find the perfect lodging.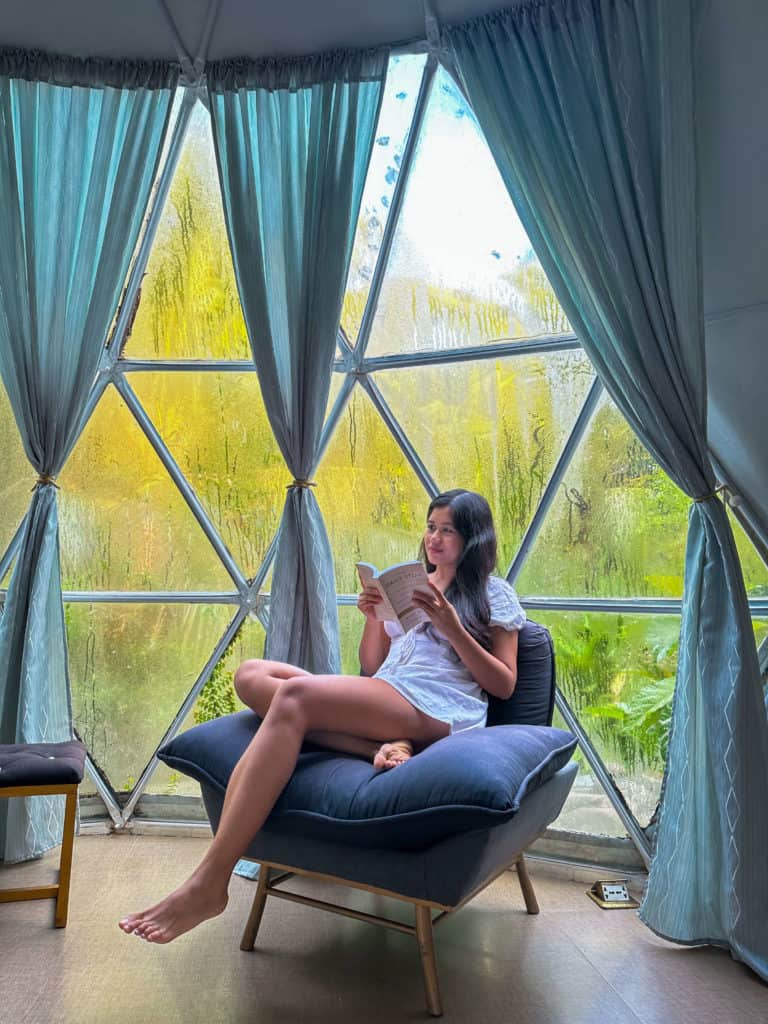 Adventures
KLOOK
Klook is where I book discounted activities and adventures worldwide. What sets them apart is their skip-the-line exclusive lane for popular activities and their flexible booking reservation policies.
GET YOUR GUIDE
For well-curated activities with easy online booking, GetYourGuide is my go-to site. The platform's extensive global network ensures that I can confidently explore new destinations and make the most of my travels.
VIATOR
Viator provides customized experiences and insider access to local attractions. Their handpicked tours and experiences are led by experts promising immersive and authentic adventure in every destination.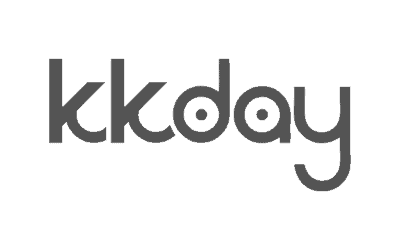 KKDAY
KKday offers unique, unconventional activities that provide a deeper connection to each destination. They emphasize with local experiences and hidden gems adding an element of surprise and exploration to every trip.
BIG BUS
Big Bus Tour is the go-to option to discover the highlights of a city comfortably. Have the flexibility of hopping on and off at major attractions with informative guides for a convenient and educational sightseeing experience.
STAYING CONNECTED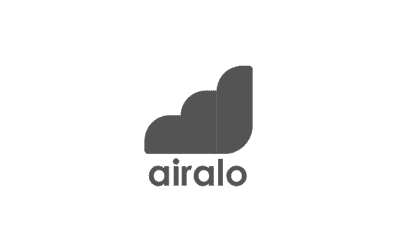 Airalo's revolutionary eSIM services have been a game-changer. No longer needing to buy physical SIM cards at the airport, I can instantly install an eSIM through Airalo's seamless platform, ensuring I'm always connected without the hassle of pickup or activation delays. I also love that they offer regional and global eSIM, which is very useful when I'm backpacking a continent.

Get US$3 off on your first purchase using this code: GLADIS6190
GETTING AROUND
12GO
12Go simplifies travel with its comprehensive booking platform. From trains to buses and more, its all-in-one approach ensures a smooth journey, making it my preferred choice for hassle-free transport planning especially in Asia.
TRAINLINE
Trainline is my go-to for efficient train travel planning and booking. With access to schedules, fares, and mobile tickets, their user-friendly app streamlines train journeys, enhancing the overall travel experience with convenience and ease.
RENTALCARS.COM
Rentalcars stands out with its user-friendly platform that lets you find and book rental cars tailored to your preference. Their wide availability and transparent pricing make renting a car for your adventures effortless.
DISCOVER CARS
Discovercars allows you to find, compare and rent a car globally. With a simple booking process and options for add-ons, you can hit the road confidently, knowing you've secured a reliable vehicle at a great price.
TRAVEL INSURANCE
KLOOK
Klook has recently introduced travel insurance. It is designed to complement their tours, accommodation, and transportation solutions providing a convenient one-stop-shop for all travel needs.
EKTA
With its customizable plans, EKTA offers comprehensive travel insurance that adapts to every traveler's specific needs, providing a tailored sense of security throughout my journey for the most affordable price.
VISITORS COVERAGE
Visitors Coverage specializes in essential medical coverage, giving me peace of mind about healthcare needs while abroad, and their dedicated support further sets them apart for a worry-free trip.
Travel Blog Directory
I've compiled a directory of great travel blogs. They've been a huge inspiration to me over the years, providing itineraries, tips, secret destinations, and wanderlust-inducing inspiration. In fact, some of these blogs inspired me to start my own travel blog, which you're reading right now.
We all know it's best to get information from multiple sources, which is why I created this directory to point you in the right direction. It includes my personal favorites and featured blogs from travel blogs around the globe.
This is not a sponsored post. These are the websites and companies I use for my travels. Some of these links are affiliate links. I may earn a small commission,
at no cost to you

. This helps run this website — keeping it free for all to use!